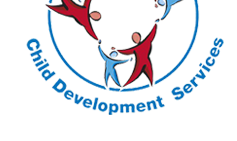 Programs:
School Age
Connections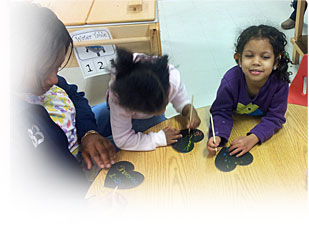 Summer Camp
What is Summer Camp?
Summer Camp is a component of the School Age Connections program that provides all day care for school aged children during the summer weeks when school isn't in session.


What will my child do all day?
Each day will include arts & crafts, science experiments, cooking, technology enrichments, organized games, guest speakers, field trips, and more.

In addition to our enrichment activities, every day we offer free play time, outdoor time, and quiet time for reading/resting.

We typically go on at least 1 field trip per week. Some of our field trips include Harris Riverfront Park, Marquee Cinemas, The Wild Ramp, Cabell County Public Library, Dreamland Pool, Colonial Lanes, Ritter Park, Camden Park, Huntington's Kitchen, Marshall Univesrity and the Huntington Museum of Art. (subject to change year to year.)


What about food? Will I need to pack a lunch or snack?
Nope! We've got you covered with a healthy breakfast, lunch, and snack meeting the USDA and Child and Adult Care Food Program nutrition standards.


Where:
2021 West Fifth Avenue Huntington, WV 25704


Hours:
7:30am-6:00pm (subject to change)


Prices:
The Summer Camp program is $100/week, $25/day
**Field trip costs are included in the tuition price.
We also accept Link Childcare Subsidy.


How do I get signed up?
The Summer Camp program is open to ALL children ages 5-12 who are enrolling in PK-5th grade for the upcoming school year.

There is a $15 enrollment fee and a $10 supply fee. (The enrollment fee may be waived if you are already enrolled in an afterschool program or the All Day Release program.)

Enrollment instructions and forms can be found here, or you can contact Valerie Bailey, Director of School Age Connections, at (304) 942-8052 or via email vbailey@rvcds.org