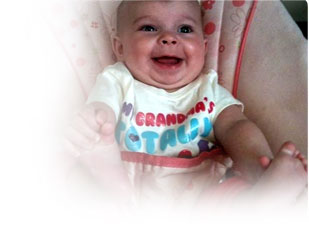 Eligibility and Referral
Eligibility for WV Birth to Three Services is determined by several factors. An infant or toddler under the age of three can either have a delay in one or more areas of development, or be at risk of possibly having delays in the future.

Referrals can be made by parents, physicians, or other primary referral sources. Referrals can be made by filling out the referral form below or by calling our offices directly.
Services outlined in the Individualized Family Service Plan (IFSP) are provided at no charge to eligible children and families.